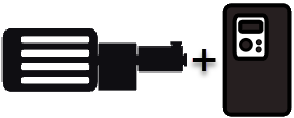 Maintenance, sales, and service.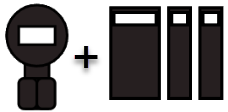 Engineering and field services.

Motor, drive, and pump sales.
Our goal is to provide modern electrical, automation, controls, and SCADA services.

Headquartered in Midland, TX, Edge Controls is positioned to provide rapid first class support for energy and surrounding industries.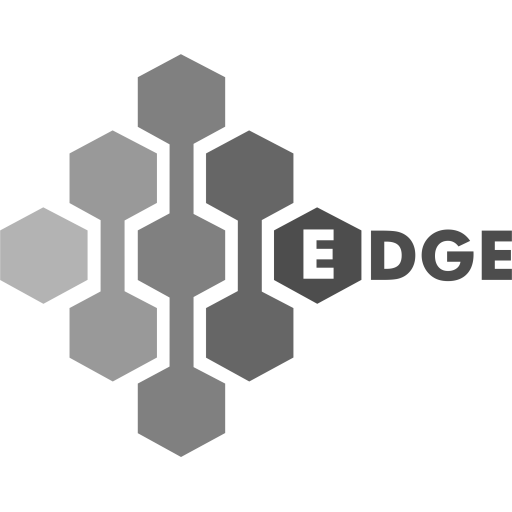 HPumps, Motors, and Drives
We are experts in motors, drives, and pumps for industrial and oil and gas industries. From SWDs to oil facilities, we will get your rotating equipment back up and running in no time.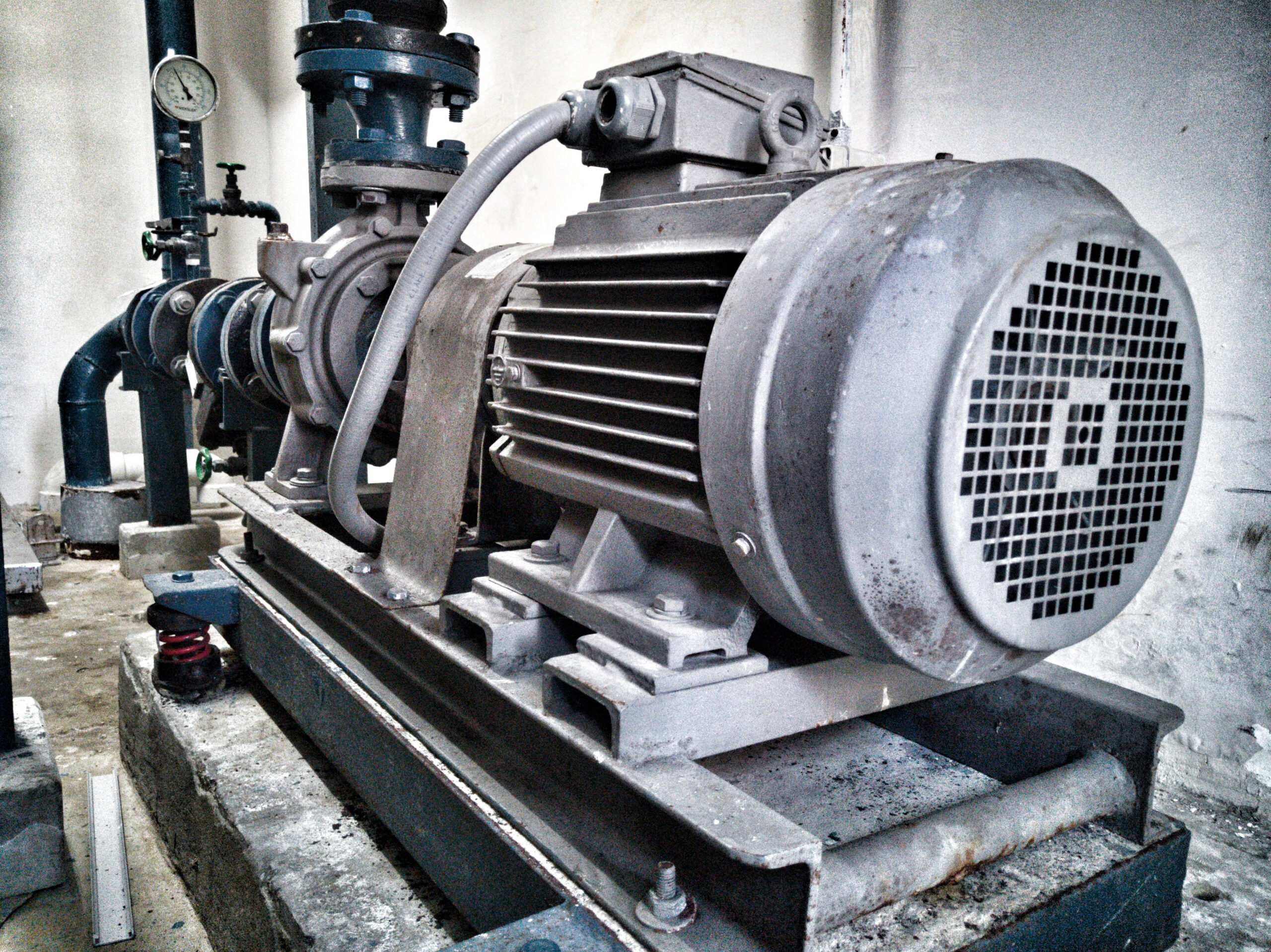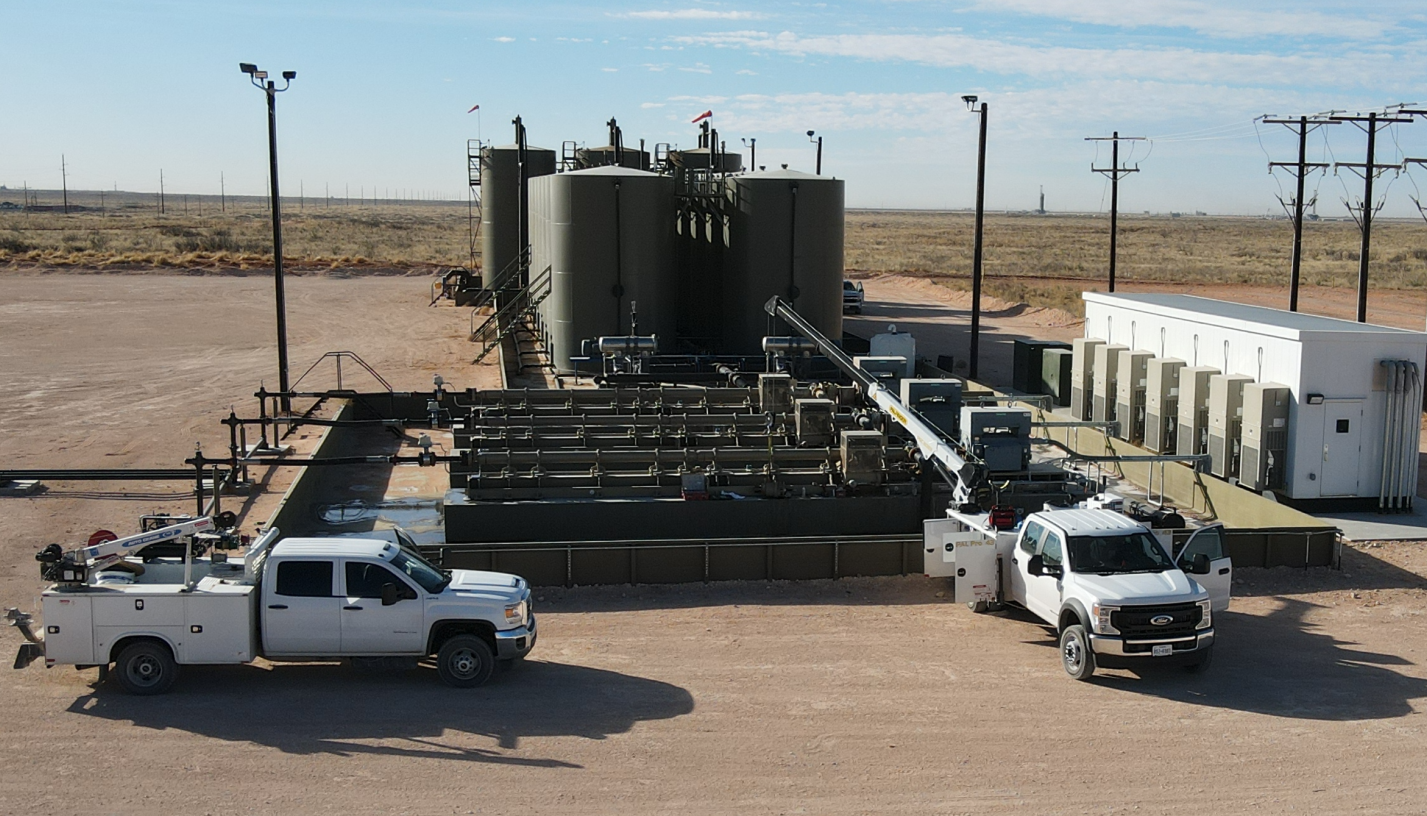 Automation and Controls Engineering
Meet your turnkey partner for design and execution of automation and controls projects. We can scope, engineer, automate, and program your entire project.
A more modern and flexible hosted SCADA offering, empowering your users on any device, anywhere, anytime.
Contact for more information!