Access SCADA securely from anywhere, anytime.
We handle the heavy lifting so you can access your SCADA data securely on the go. Get up and running in a fraction of the time without exorbitant CAPEX expenditures.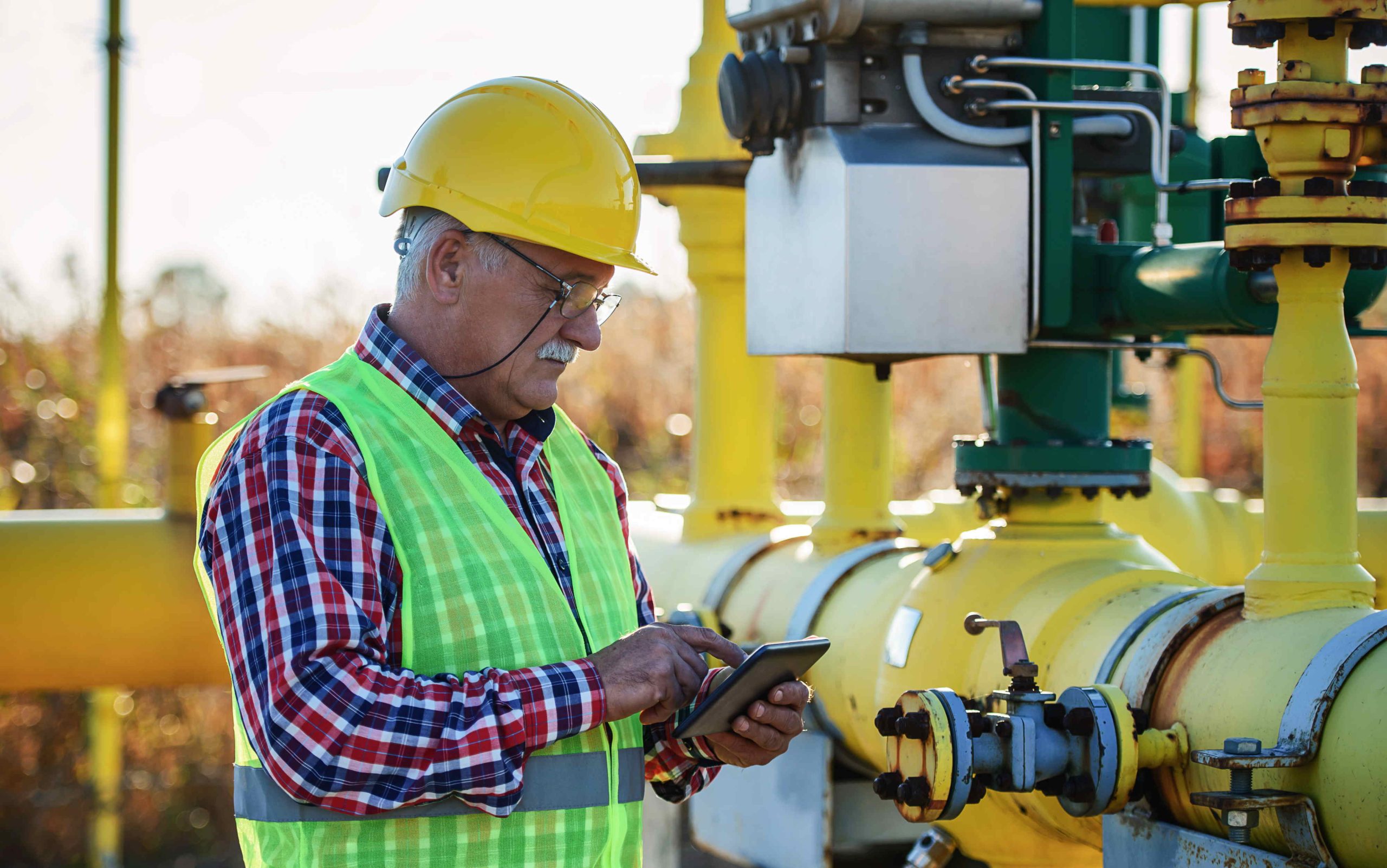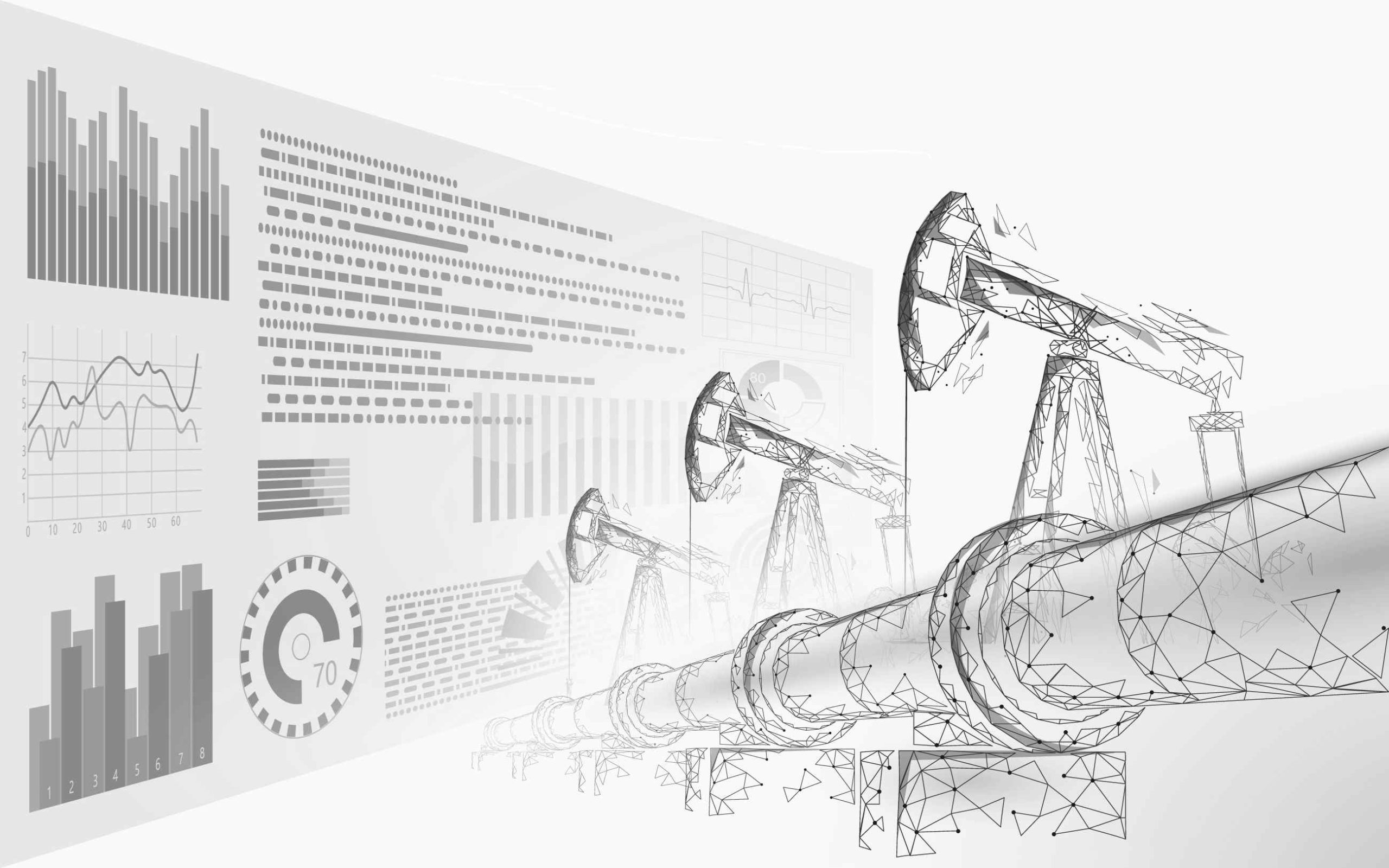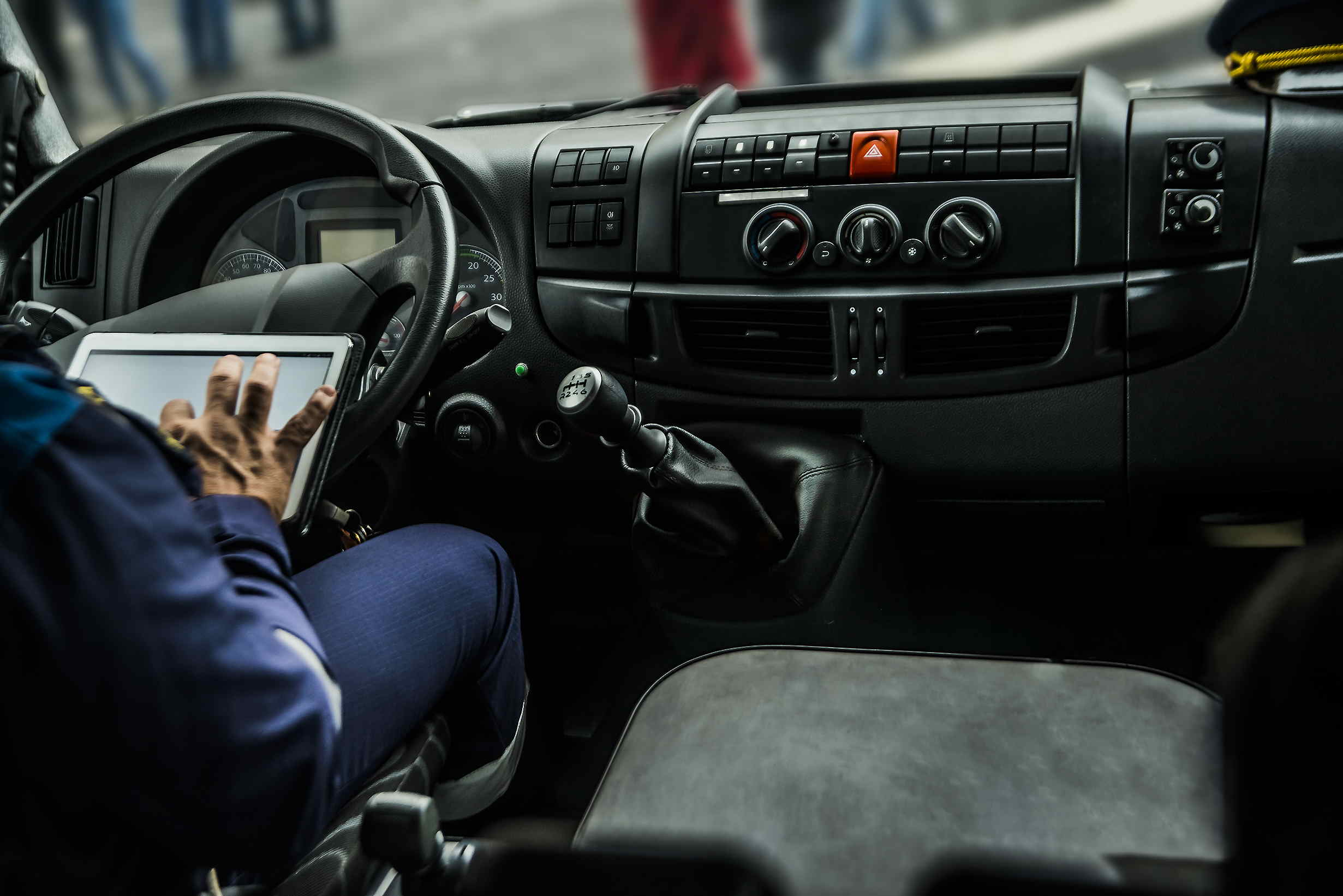 Empower Remote Operations
Empower users on any devices including desktops, tablets, and smartphones.
Respond to issues quickly with real-time data, configurable alarms, and powerful visualizations.
Reporting along with automated email and text alerts enables you to operate on exception.
Powerful mapping to rapidly visualize assets and alarm states.
Trends and charts for analysis of one-to-many data points.
Custom reports can be viewed and sent to email recipients based on schedules.
Easily configure alarm setpoints and automated text or email alerts.