Experience Superior Automation and Controls Service
Edge Controls, headquartered in Midland Texas, serves the entire Permian Basin, from West Texas to Southeast New Mexico with automation, controls, and electrical services. We provide system integration and custom control solutions for your industrial automation needs. Edge Controls can assist and support any need regarding data migration, project management, installation, repair and upgrades. We also provide turn-key solutions, control narratives, and procurement of hardware and allocated resources.
We support new and existing oil and gas production facilities, saltwater disposals (SWDs), compressor stations, pipelines, and any special projects your team can come up with! Our goal is increased productivity and uptime. We specialize in solving problems that others can't.
Edge Controls is an end-to-end expert in planning, procurement and implementation of your automation projects.

Whether it's a new PLC program or modifications to existing logic, we have the tools and expertise to improve your processes.
We build HMIs that allow operators to easily access data that increases operational efficiency and awareness.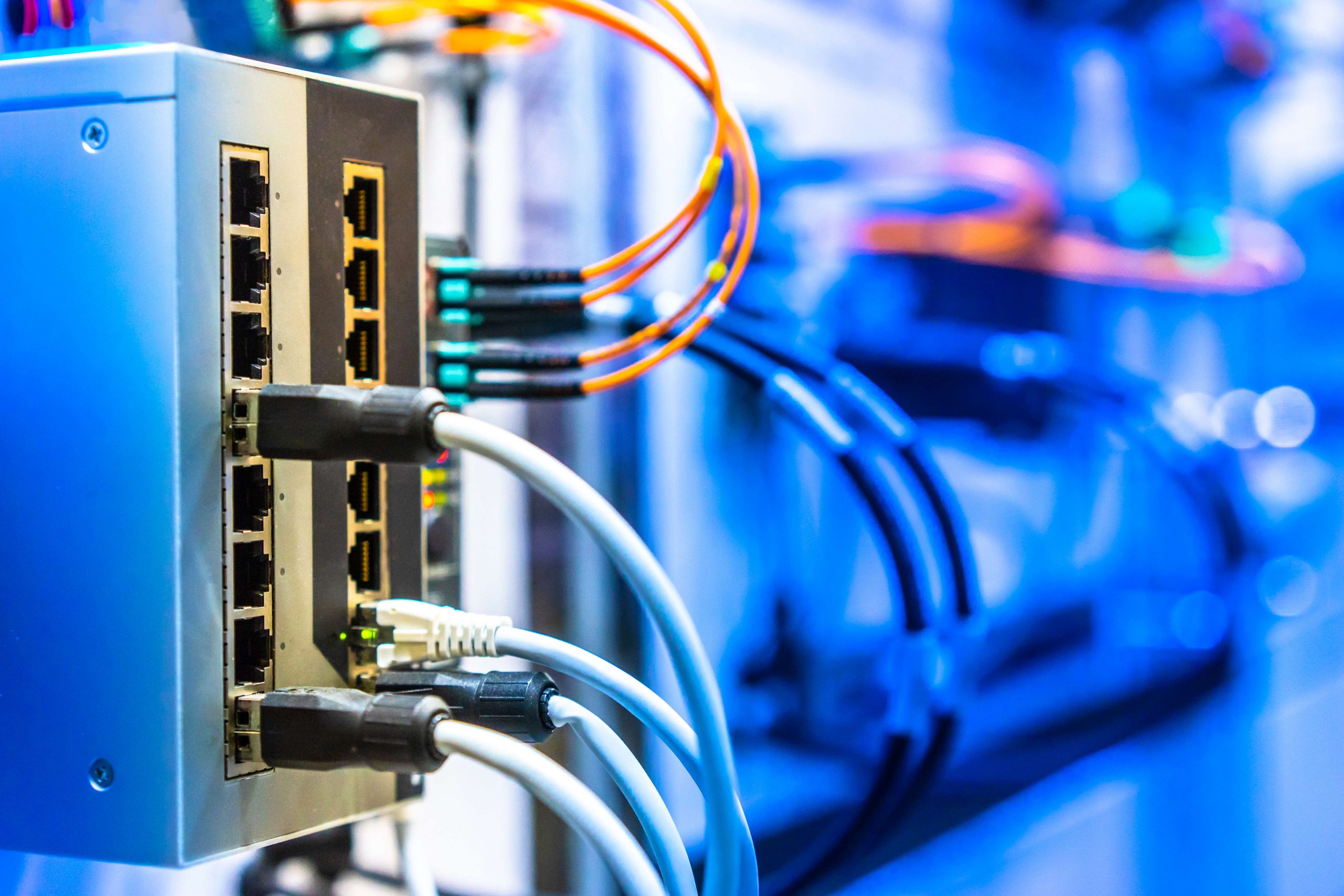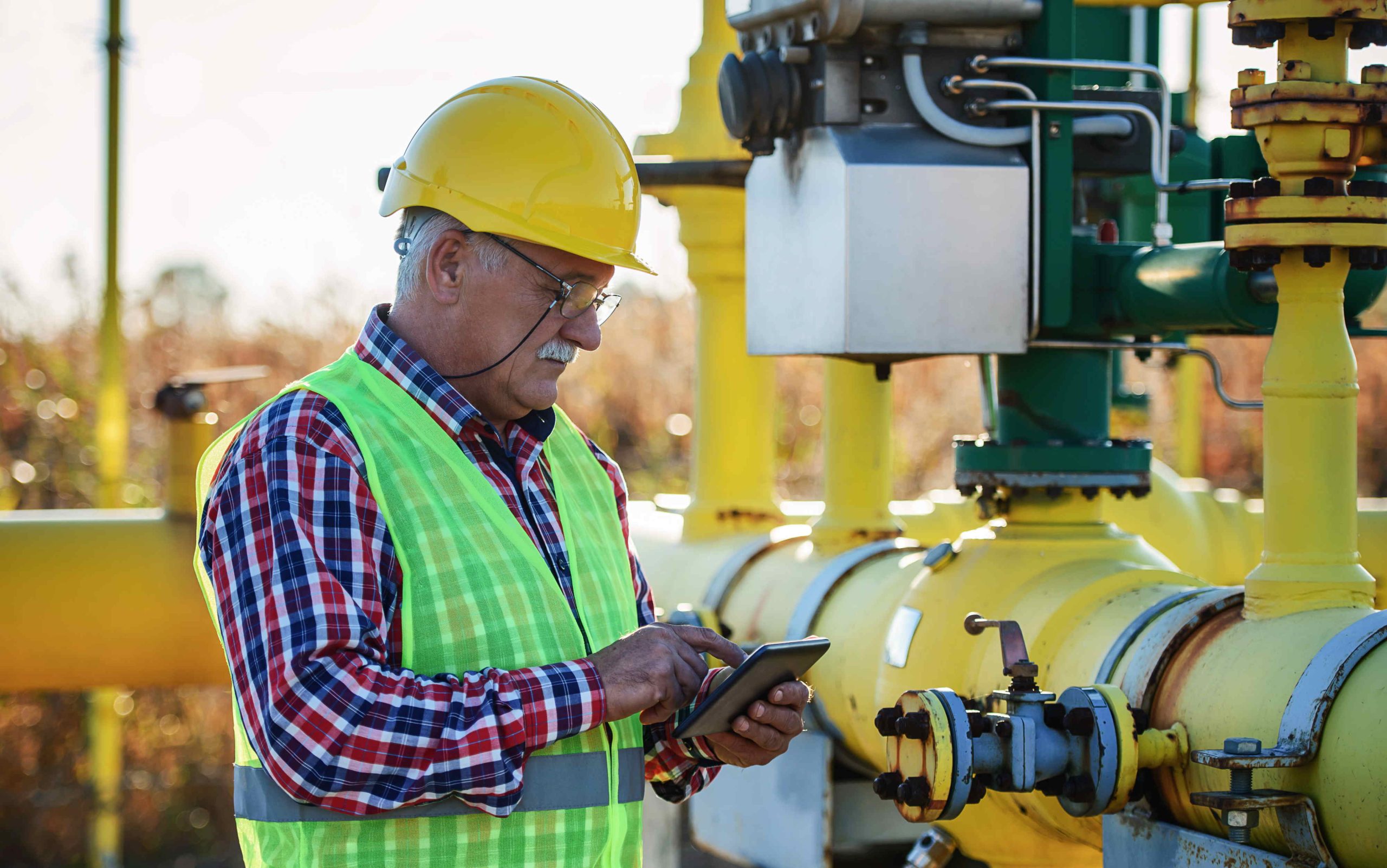 Troubleshooting and Repair
We offer rapid response and troubleshooting of issues and can handle procurement and installation of replacement parts.
Edge Controls can analyze, optimize, update, and expand your existing Automation Control system for improved operation.
Edge Controls is your turn-key partner for design and execution of automation and controls projects. We can scope, engineer, automate, and program your entire project.